Architectural signs build prestige for your brand while conveying important information. Use them to bring your building to life as well as enhance the environment around it.
Whether it's for the interior or exterior, you can depend on Precision Sign & Graphics and our highly experienced architectural design and installation team to create the perfect architectural design for you. From concept proofs to final installation, we're here for you every step of the way.
From Wayfinding to Brand Identification
Using art theory and communication principles, Precision Sign & Graphics expertly creates architectural sign proofs that display your business' personality along with providing clear direction.
One of the integral purposes of the signage industry is to clearly guide the way for the consumer, but also to use quality design elements to communicate your business's message as well. We maintain this balance well and we pride ourselves on over 16 years of successful installation of architectural signs.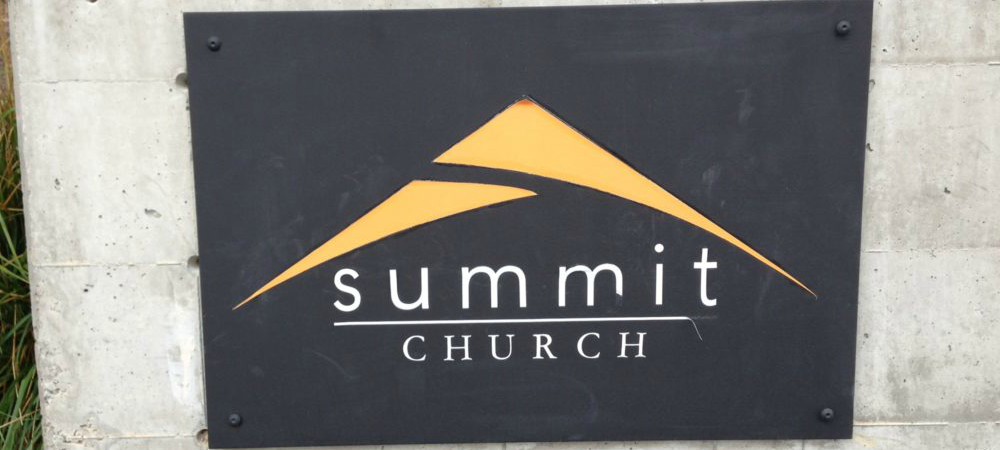 Environmental Integration Is Key
A sign that sticks out like a sore thumb is one of our pet peeves. You can have a unique, attention-grabbing architectural sign that also blends well with its environment. No sign should make the viewer feel anything but interested. If colors are off, the font is confusing and the design as a whole doesn't fit the landscape, no one will walk away with a positive impression of your brand.
Whenever we begin work on architectural signs, we always come back to the intent. What does the viewer need to come away knowing or believing?
We ensure the font is large enough based on the distance at which the viewer will receive the information. We guarantee complete ADA compliance, and we promise quality installation that lasts. Most importantly, we make sure your new sign blends seamlessly with its surroundings.
Interior and Exterior Solutions
Architectural signs are popular choices for both indoors and outdoors, and Precision Sign & Graphics can create options for both sides of your business. Incorporate signage into your lobby design or mount it on the top of your building (or both). Architectural signs are always a good choice.
The Design Process
As the business owner and the individual investing in your sign design, it makes sense that you will be a big part of the process. We love working hands-on with business owners to come up with a variety of options.
Installation Is the Final Step
As a full-service provider, we also install architectural signs for our clients. Just talk to our team about what you envision and we'll give you a free quote. Call Precision Sign & Graphics today to get started on revamping your business signage!